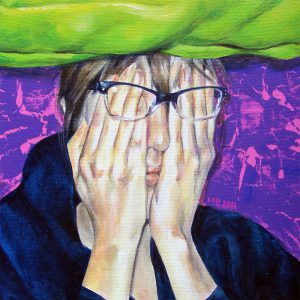 Welcome!
Thanks for visiting. I hope you will enjoy looking at my artwork.
Please use the navigation menu above to view categories that are most interesting to you.
Sometimes people ask me to provide detailed explanations of what the images mean. Honestly, I don't know. Everyone has their own perspective and a soul that is able to understand things in a unique way. I don't want to impose profound sounding drivel on you.
Just use your imagination. Whatever you think or feel will surely be authentic 🙂